About Us
Griswold Archery has been in business for forty two years. As a pro shop our goal is to give our customers the most value for the money. In both products and personal service. Griswold Archery takes the time to fit your equipment correctly to you personally. All personnel are factory trained in the products we carry. We strive to stay ahead of the latest equipment and technology in the archery industry. We appreciate our customers they are our biggest asset!
What We Offer
Archery Equipment
Our brands hit the mark
Visit Griswold Archery for a huge array of brand-name bows, arrows, and crossbows for reasonable prices! We're an authorized dealer so you can always count on a knowledgeable and helpful staff to find the perfect equipment for your skill and strength.
Archery Lessons
Brush up your bowmanship
If you're a beginner or just need some pointers, come to Griswold Archery for professional lessons from our learned experts. Get excellent practice in our well-equipped 20'-24' range with 3-D targets! Ask about upcoming seminars and events.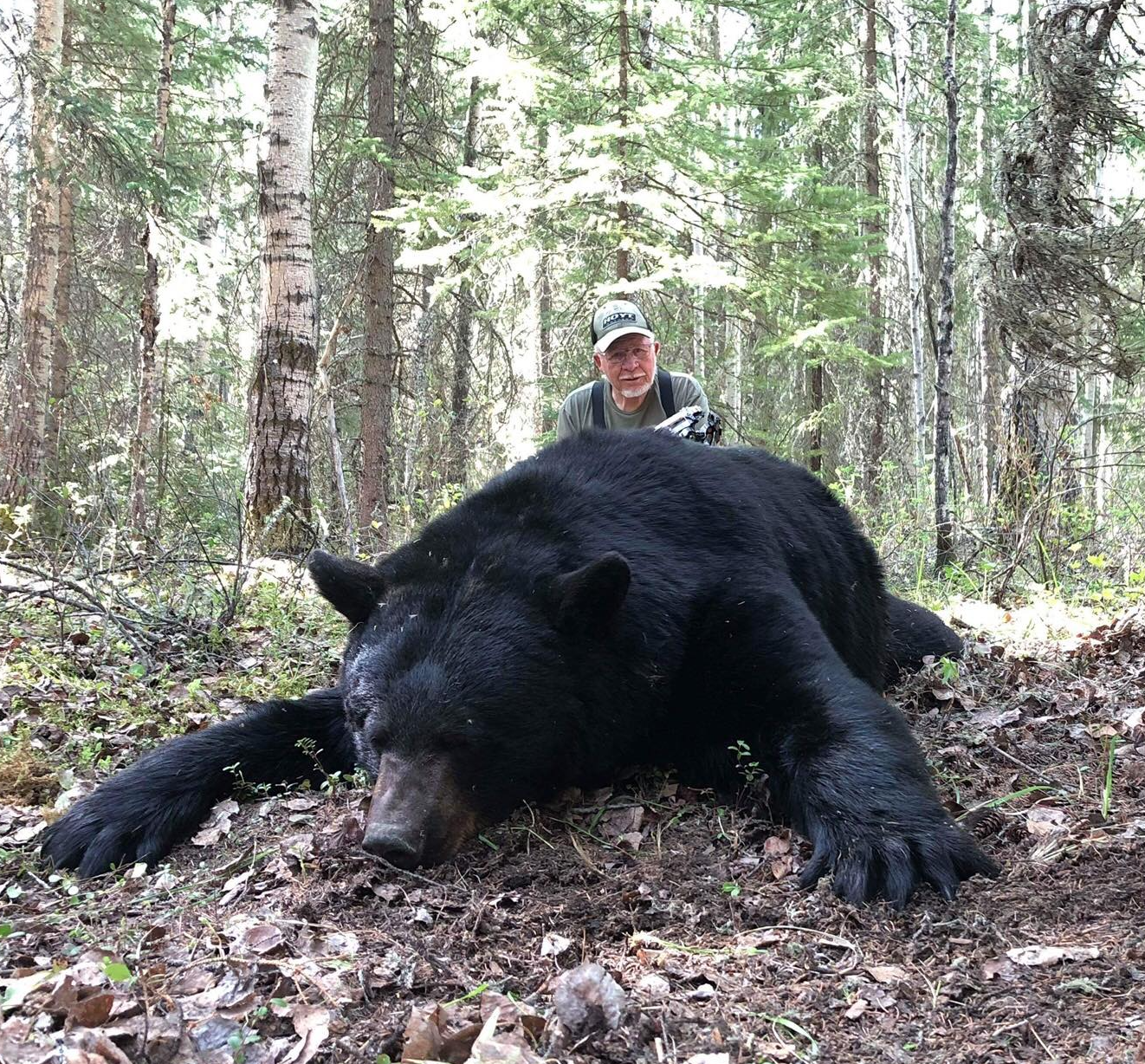 Hunting Supplies
Get your game on
When game-hunting season starts you want to make sure you're prepared to have the safest and most successful hunt possible. Stop by our equipment center and get everything you need, from binoculars to broadheads to cameras. Visit us today!